2020 DATE TBC
A TRIBUTE TO music ICONS
never to be FORGOTTEN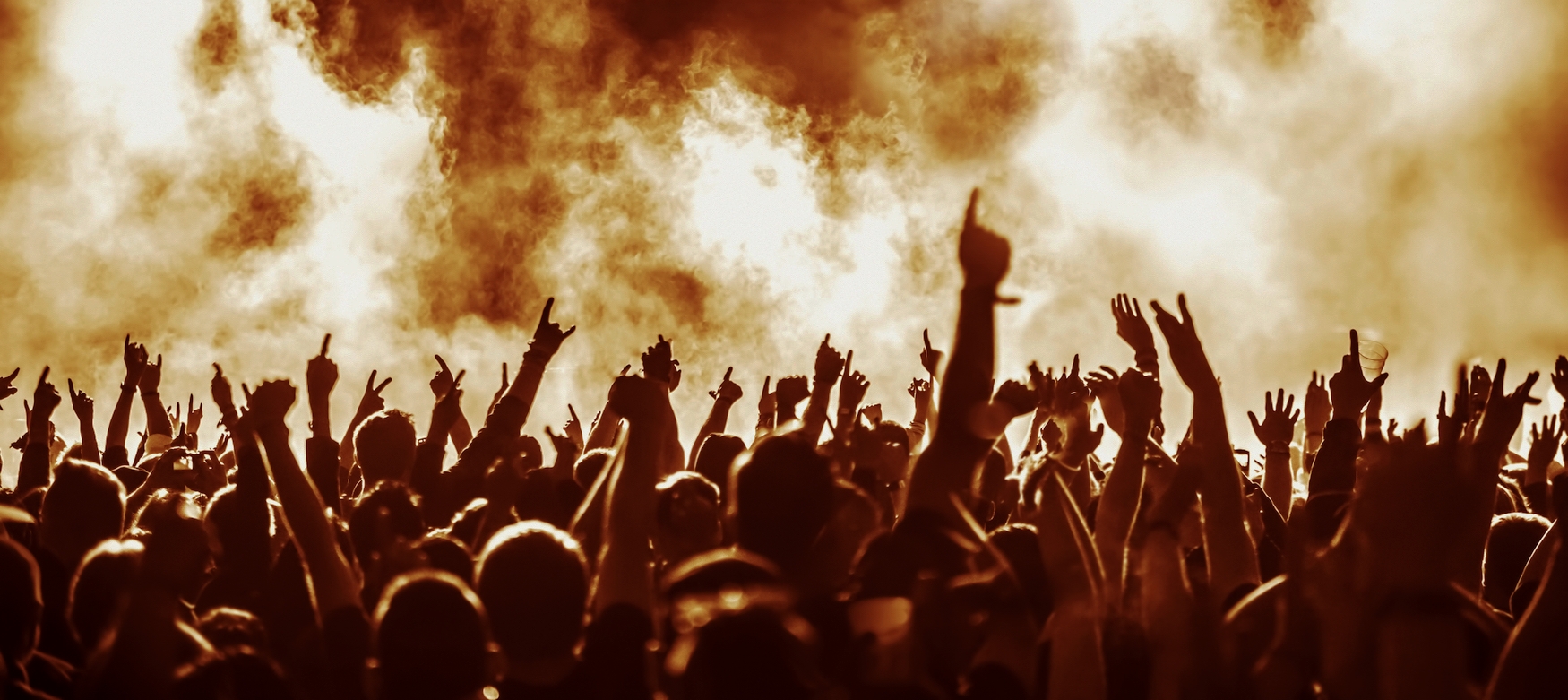 WHAT'S ICONS FESTIVAL ALL ABOUT?
The ultimate line-up of Europe's top tribute bands salutes some the greatest music icons of all time.
Individually they perform live to huge audiences. For the first time (on 27.07.19) six stunning stage shows were brought together in a one-day celebration at our huge riverside venue close to the M25 near Hampton Court in Surrey.
Legendary DJ Mick Brown was spinning the tunes for us throughout the day. Capital Radio legend Mick Brown currently presents the drive time show on Radio Jackie, South West London's hugely popular station. A massive fan of music from our festival's era, Mick is a great supporter of Icons Festival.
No-one suggests these icons can ever be replaced. But for those who revere their music this is an unmissable opportunity to hear and see musicians talented in their own right. They are simply, tributes at the very best.
Icons Festival 2019 was a family event set in a grassland park with easy rail connections presenting camping and caravanning, quality food and drinks - and above all, a celebration of awesome contributions made to music by artists who were truly iconic.
Thank you to all the guests who joined us for 2019, you helped make it the first day of many great Icons Festivals. Keep an eye on our website for the 2020 dates and line up.

"For those about to rock, we salute you!"